Combine superior performance and energy savings
Temperzone's Chilled Water range harnesses the power of chilled water to deliver unprecedented levels of climate control capability.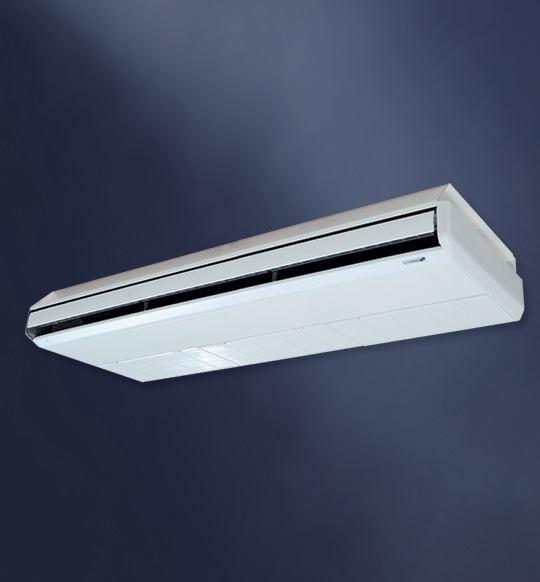 GMW Under Ceiling CHW Cassette
Available in:
3 Row Cooling
2 Row Cooling + 1 Row Heating
Airflow Range (l/s):
175, 240, 375, 625, 815
The chassis is fabricated from galvanised steel with moulded plastic fascia, and insulated with closed cell foam on the discharge side of the fan. Units come with removable filters
---
3RD PARTY
Can be controlled by a third party device
---
FAN
Centrifugal indoor fan
---
OPERATING RANGE
Wide ambient range
---
SCHOOLS
Ideal for teaching & classroom environments
Swing louvers
Swing louvers can be set to automatically adjust the airflow direction to ensure the flow and position meets your application or they can be set to swing mode providing multi directional air flow across the conditioned space.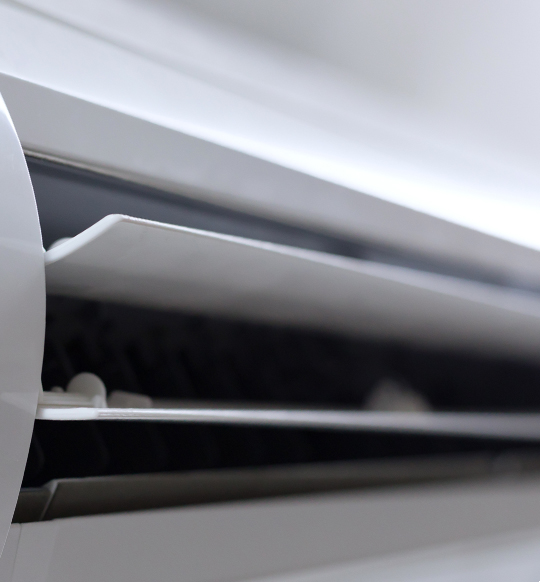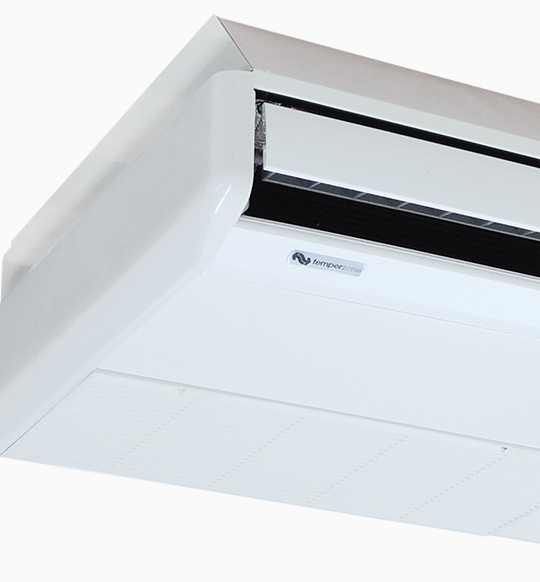 Hinged return air access
Hinged filter access makes removal of the filters from underneath the unit simple.

The doors have a plastic slide lock to hold the door in position. Please refer to the maintenance manual for recommendations regarding filter cleaning intervals.