For over 65 years, Temperzone has designed and manufactured leading HVAC equipment. Through our commitment to local production, we have increased the size and capacity of our state-of-the-art manufacturing facilities in Auckland, Sydney, and Hamilton. We are the only organisation to manufacture all air conditioning products locally.

Temperzone is dedicated to innovative solutions that reduce the environmental impacts of air conditioning. Our offering of R32 across our commercial refrigerant systems provides a 75% - 80% reduction in GWP per kW of cooling/heating and assists in pathing the way for a net zero-carbon future.

Temperzone is the exclusive distributor of Hitachi Cooling and Heating products in New Zealand and Australia. The combination of Temperzone and Hitachi product ranges in residential and commercial markets has produced the most comprehensive offering of air conditioning products in New Zealand and Australia.
Today, the Temperzone Group is a major manufacturer and supplier of commercial and industrial air conditioners within the Western Pacific rim, supplying leading solutions to Australia, New Zealand, Pacific Islands, Singapore, Indonesia and Southeast Asia.
Temperzone's products are renowned for their durability and reliability. For many years these attributes were represented by the tagline 'Quality Air Conditioning'. In 2019, Temperzone adopted the new tagline 'Climate Innovations' to reflect the company's focus on developing leading heating and cooling solutions.
As the industry moves through an accelerated phase of ever-changing refrigerants and an increased focus on low GWP solutions to meet environmental goals, Temperzone strives to meet these challenges through the development of new products and the early adoption of low GWP refrigerants for commercial applications.
In 2017, Temperzone supplied the first R32 refrigerant rooftop packaged unit to the market, and since then, continues exploring the next generation of refrigerants through extensive research and development efforts. Temperzone's Econex R32 Rooftop package units won the ARBS 2022 Product Excellence Award.
Temperzone has designed a new range of application-specific heat pump water heaters as energy-efficient commercial gas boiler replacement solutions for space heating. Temperzone's core focus continues to be the development of innovative solutions for modern building requirements.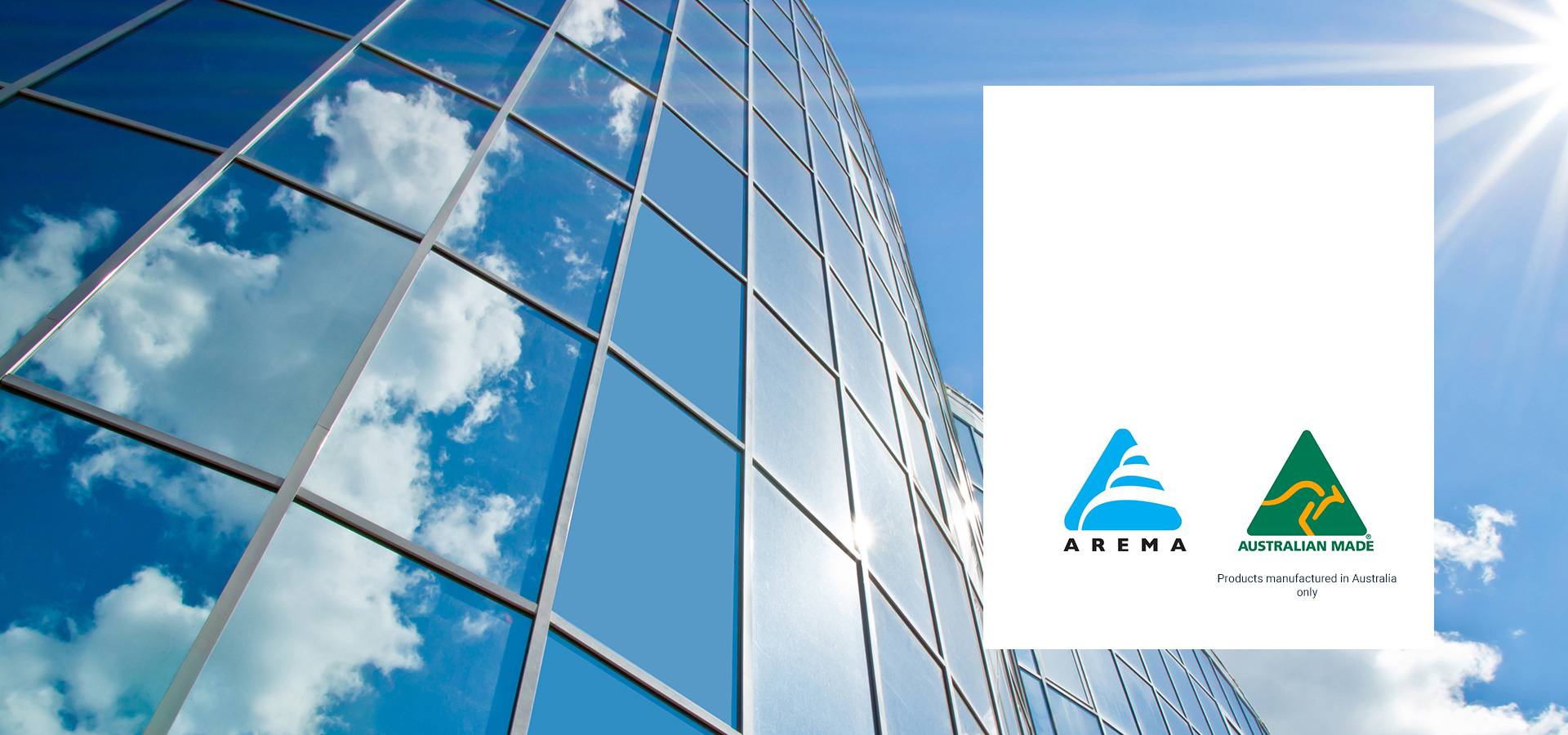 Sponsorship & Community
The Temperzone Group is proud of the business partnerships we have. It's all about supporting local communities that have supported us over the years
and local areas that we operate in.
View Our Community Partners >