Ideal for office buildings, where individual control is required
An integral part of the Temperzone Chilled Water range is the premium chilled water fan coil on the market and because our systems are all designed, manufactured and supported using home-grown expertise, you can always rely on the convenience of ready availability and easily accessible technical support.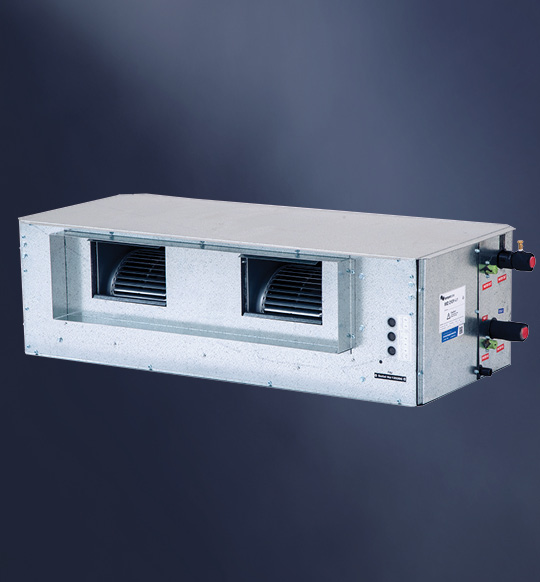 IMD-Y Premium CHW FCU
Available in:
4 Row Cooling
4 Row Cooling + 1 Row Heating
4 Row Cooling + Electric Heat
Airflow Range (l/s):
450, 600, 750, 900, 1250, 1800, 2350
Designed to Impress
IMD-Y models include high efficiency EC motor/s which provide continuously variable fan speed (via optional 0-10V dc input) and high static pressure performance.
High Efficiency EC Motors
Epoxy coated Evaporator Coils
Advanced Rifle bore Copper Tubes
Foil face polyurethane insulation
---
3RD PARTY
Can be controlled by a third party device
---
EC FAN
Variable fan speed control 0-10VDC input
---
EPOXY COATED COILS
Standard for added coil protection. Surpass 1000 hr salt spray test
---
SHOPPING CENTRES
Perfect for shopping centre applications
EC Fan
EC technology motors provide higher efficiency and energy savings compared with AC motors.

EC stands for Electronically Commutated, often referred to as a Brushless DC electric motor (BLDC motor) with integrated controller electronics.

The fan is able to be speed controlled by 0-10VDC or as a fixed amount of speeds selectable on the unit.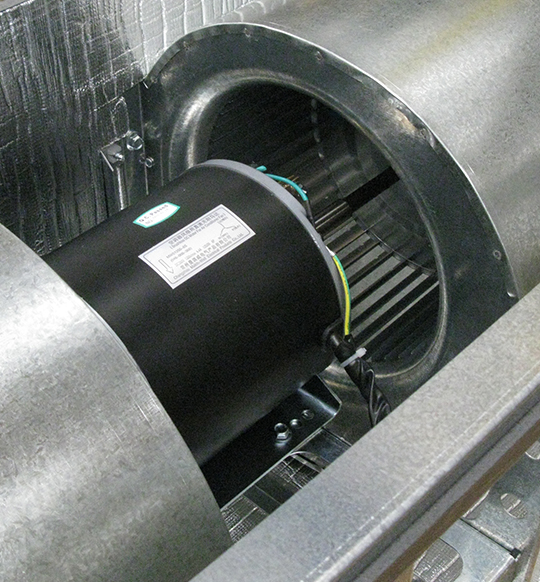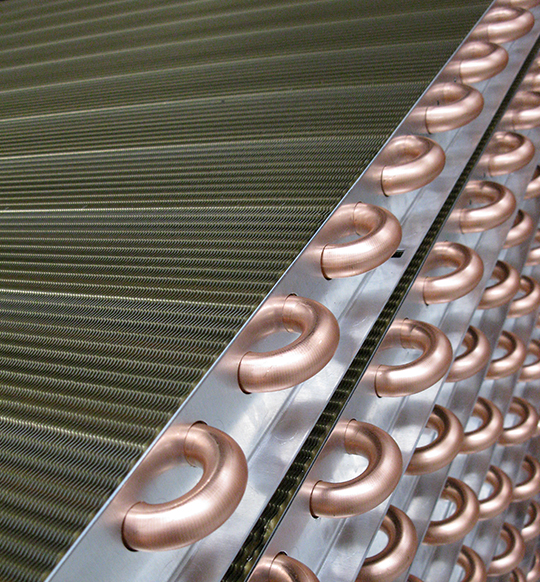 Epoxy Coated coils
All Temperzone units come standard with epoxy coated indoor and outdoor coils for added protection in harsh enviroments.

For corrosive environments, varieties of lacquered fin stock have been developed as an alternative to the more expensive copper fin stock.
​
Of the various coatings, for aluminium fin stock, epoxy has emerged as the preferred coating as protection against both chemical and salt laden air corrosion. The controlled application of epoxy, to the aluminium fin stock, results in a highly corrosion resistant epoxy film of only 4-5 microns.