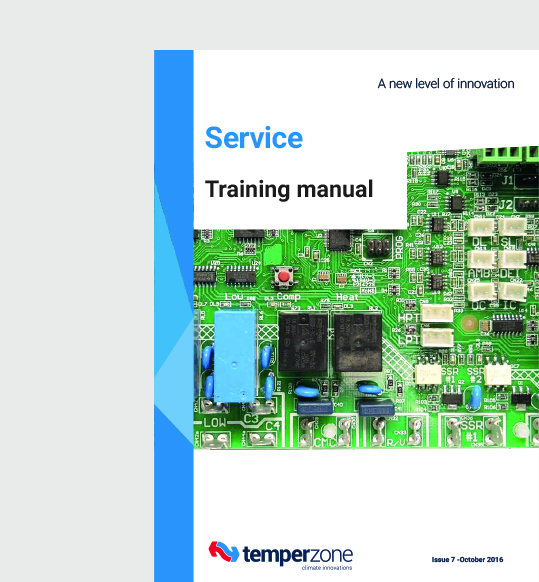 Temperzone Service Manual
The Temperzone Service Training Manual contains technical product information relating to our Air-cooled, Water-cooled and chilled water products.
The manual provides information about the operation of a system, a detailed overview, fault codes, and operation of the electronic components and controls.
Generally, information is required in one of two areas: refrigeration or control/electricals – with a copy of the service manual, you will have it covered.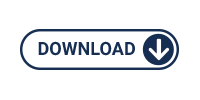 Download service manual
Technical Assistance
Temperzone aims to deliver exceptional after sales service, with a highly-skilled support team comprising of dedicated technical support personnel focused on assisting you with technical advice when required. Have the comfort of knowledge that Temperzone will be there right along-side you for the entire product life cycle.

NZ National Service Centre
(Technical Support, Spare Parts & Warranty)
Customer Service: 09-279 5253 or
0800-NZAIRCON (0800-692 472) (7.30am–5.00pm)
Spare Parts: 279 5253 (7.30am–5.00pm)
AU National Service Centre
(Technical Support, Spare Parts & Warranty)
Freecall: 1800 211 800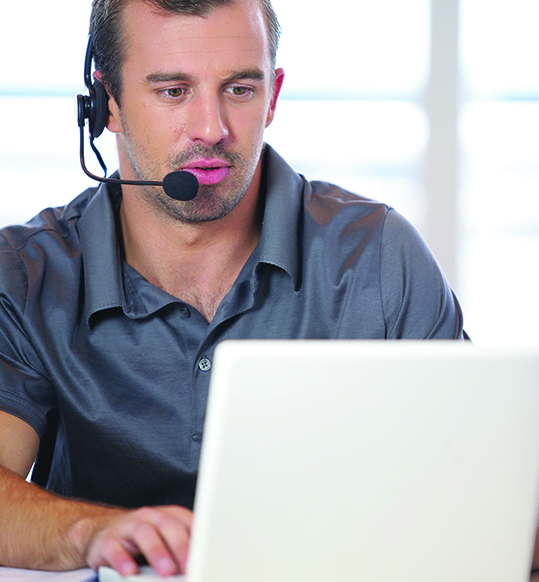 The Temperzone team delivers a high level of support across the Temperzone and Hitachi portfolio. With the Hitachi product range being an integral part of our product solutions, we have dedicated Hitachi product specialists to ensure we support both Temperzone and Hitachi customers now and in the future.
For detailed Hitachi residential product technical manuals visit:
AU
www.hitachiaircon.com.au
NZ
www.hitachiaircon.co.nz