Tube Heater
Schwank offers a broad selection of infrared tube heaters including indoor and outdoor gas radiant heaters. Schwank delivers unmatched performance minimizing wasted convective heat and delivering more comfort for your energy dollar. Schwank radiant infrared heaters are best for the environment too.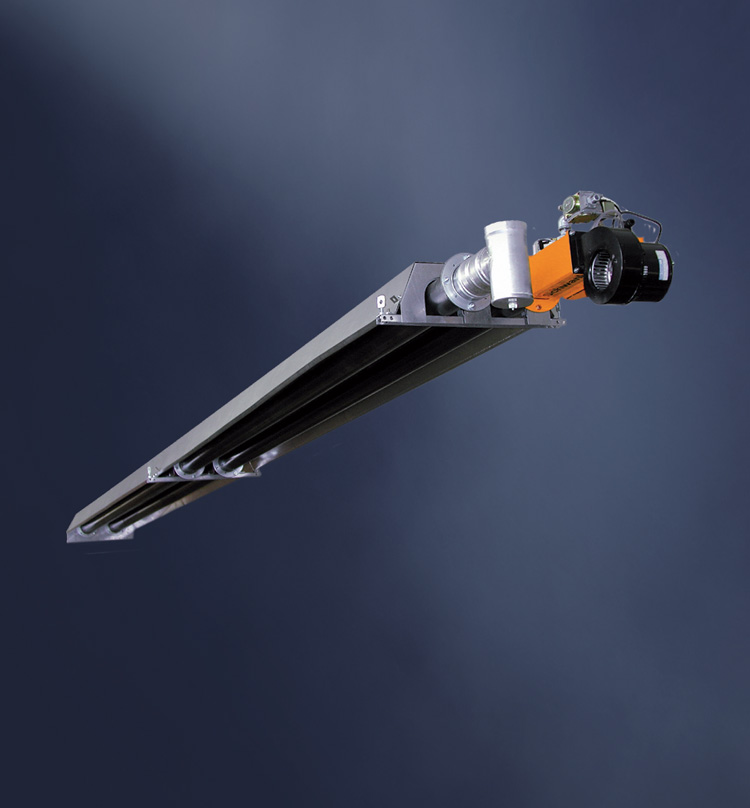 Schwank Tube Heater
Advantaged of Schwank High Intensity Infrared Heaters:
Up to 65% energy savings vs. conventional infrared and forced air heating systems.
High return on investment - quick payback, as low as one year.
Heats from high ceiling heights - up to 55m.
Zone Heating.
Low maintenance.
Best quality in the industry, service claims are less that 0.5% of sales.
Full modulation as standard with these energy efficient heaters
On-board diagnostic function for optimised maintenance & repair
ModBus-compatible
"Made in Germany" quality