---
4-WAY CASSETTE
4-way airflow cassettes are an economical and effective way of air conditioning open areas with high occupancy or traffic,
---
AIRCLOUD APP
airCloud Home is an optional user-friendly interface that lets you create comfort directly from your smartphone or digital device.
---
MOTION SENSOR
Automatically adjusts the airflow volume, direction and temperature according to the amount of activity. (Optional)
Powerful and flexible
Compact models making them Ideal for small to medium sized commercial areas such as offices, restaurants and retail. One of the most compact cassettes on the market 570 x 570mm. The mini cassette can be embedded within one ceiling tile total dimension with fasia panel is 620X620mm. Lights or other installations are able to be installed in the adjoining ceiling tiles.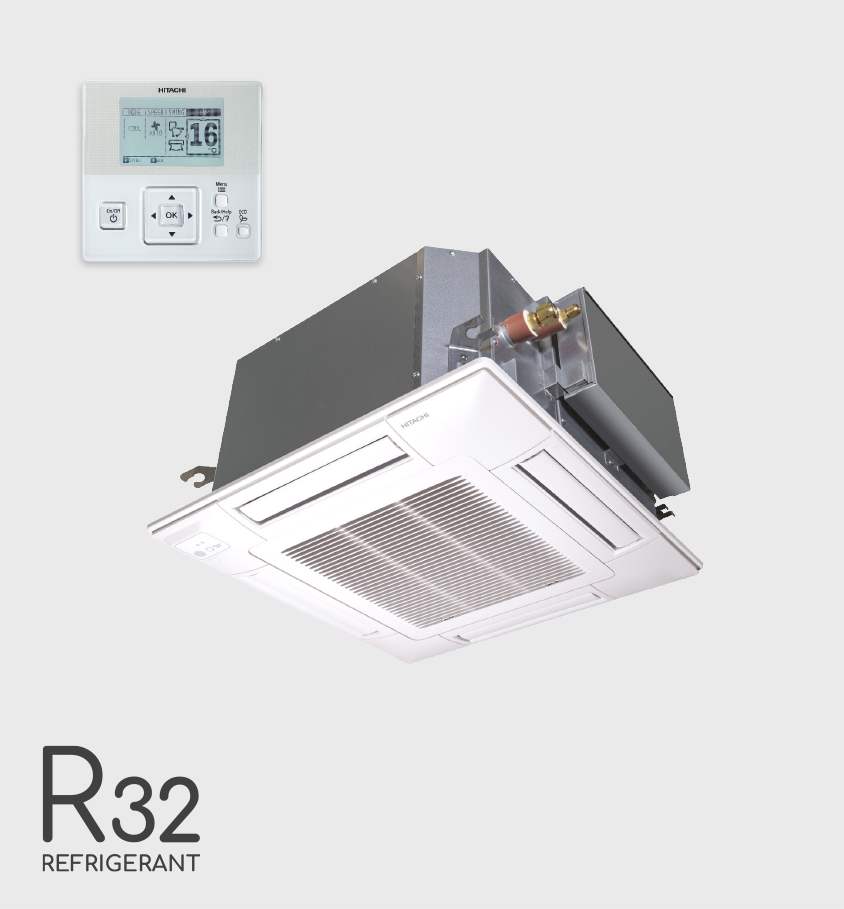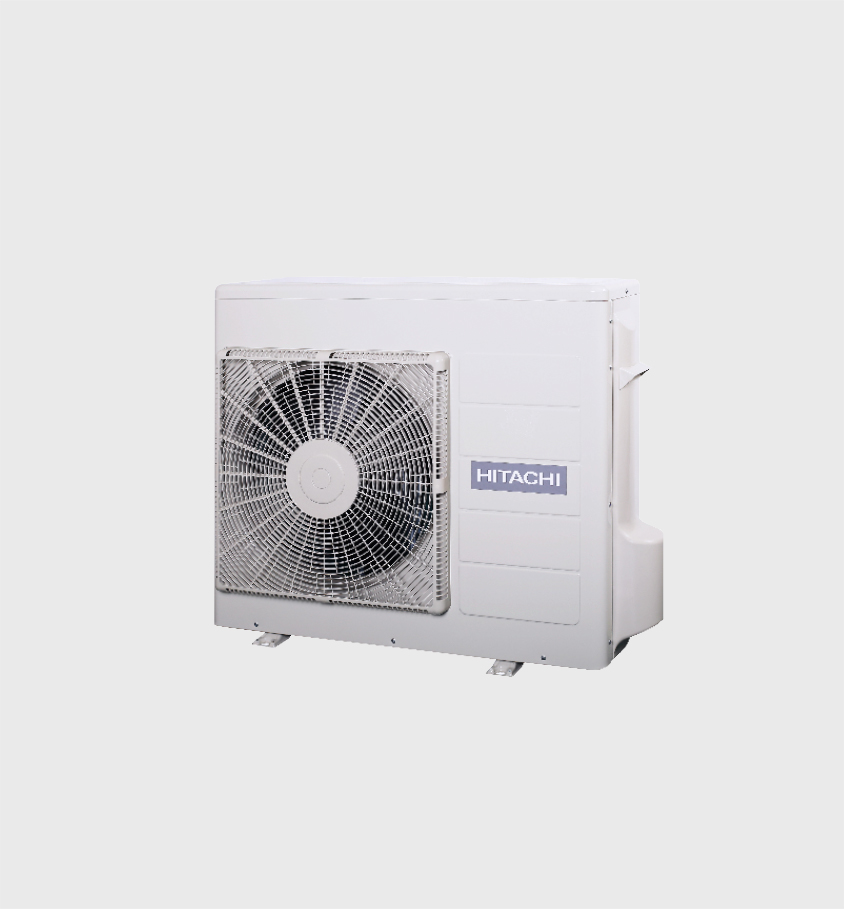 Compact and light
Effective design and downsizing has led to a reduction in the footprint compared with previous models. This has made installation easier and improved maintenance access.
Drain Pump
Equipped with an automatic drain pump, compact cassettes can lift water from the condensate drain pan up to 600mm. An internal low-voltage drain pump removes accumulated condensate from the drain pan, even during unit operation. A float switch monitors the water level and automatically activates the pump as necessary. A silver ion antibacterial agent inhibits slime build-up, while a larger drain diameter assists in more efficient drainage.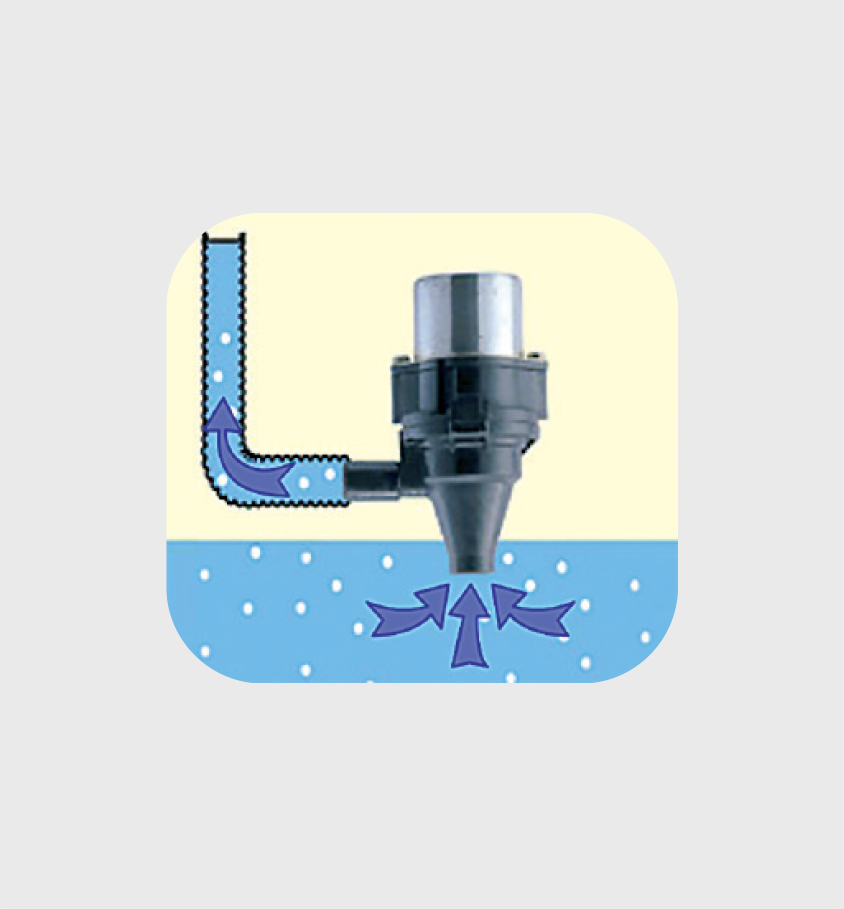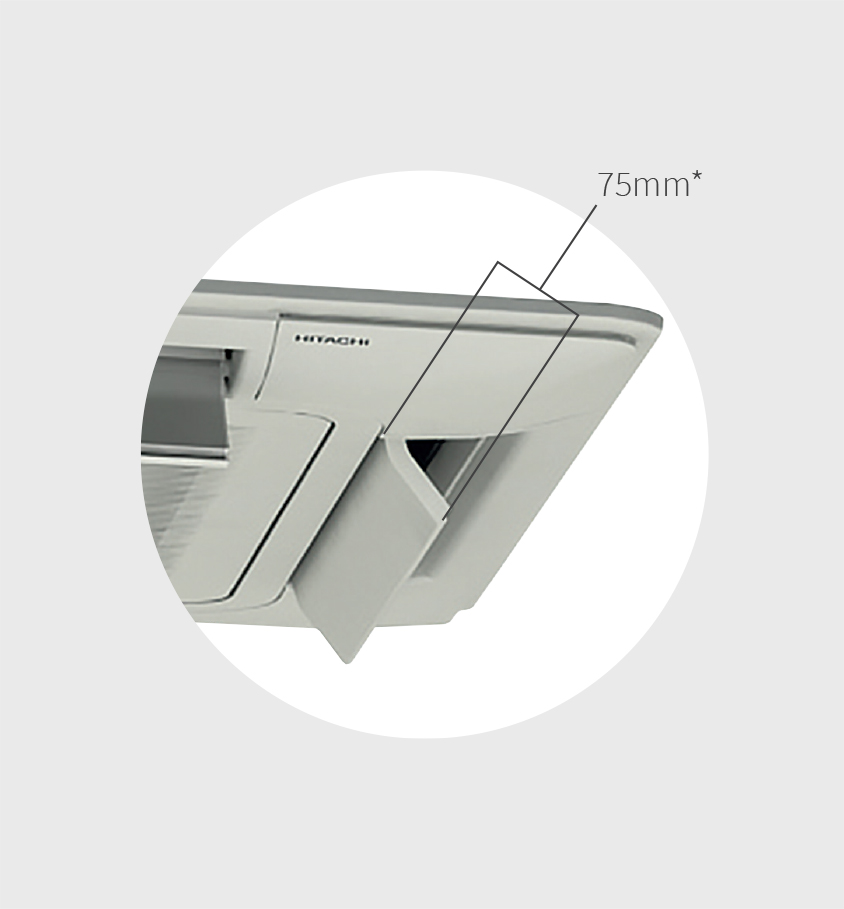 Silky flow
The new structured silky flow louver is designed to reduce the discomfort caused by temperature irregularity and cold drafts. Individual control setting for each louver is available.